NURTURING PERSONAL EXCELLENCE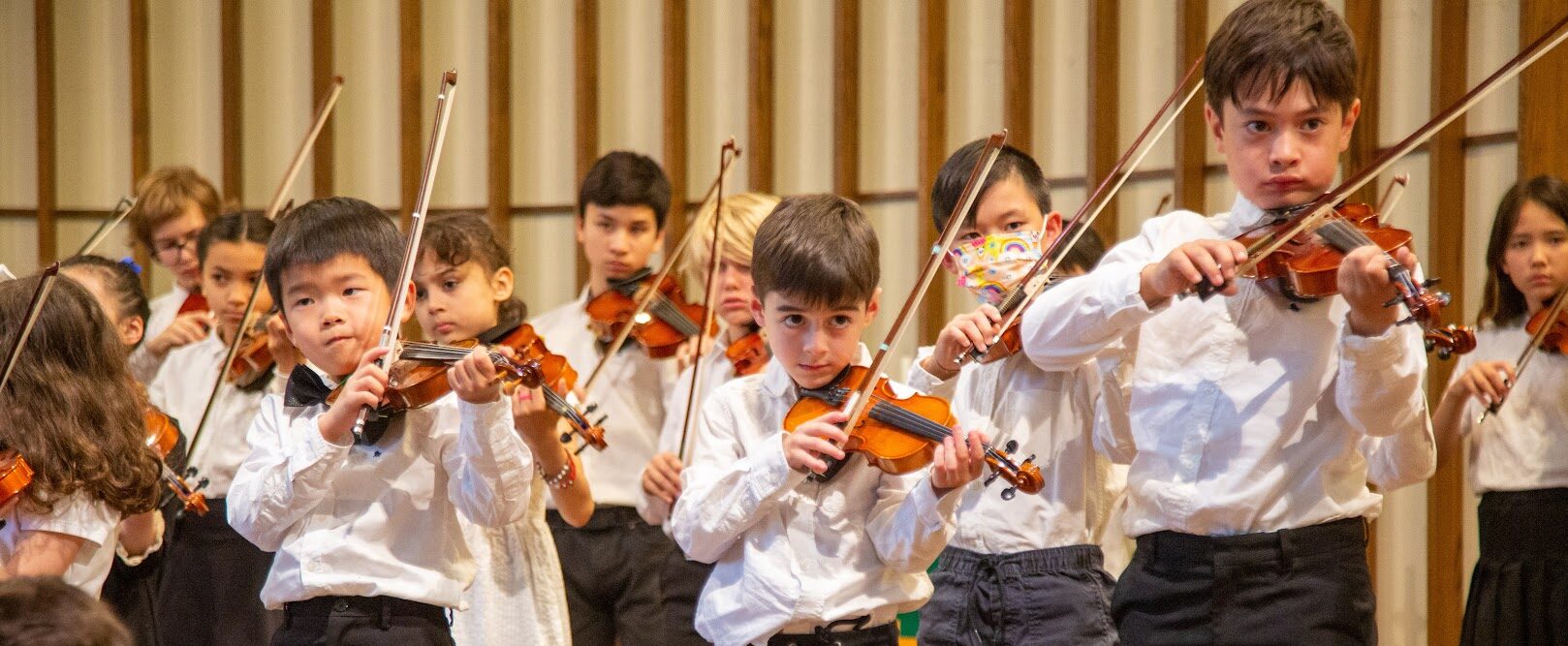 Ottawa Suzuki Strings is a non-profit music school that offers instruction in violin and guitar to children from ages 3 to 18 years. Our teachers nurture strong parent-teacher-student relationships, celebrating achievements large and small.  To complete a full musical education, students participate in both private and group instruction – creating a community of support for all our family members.
The Suzuki Method is based on the principle that all children possess musical ability which can be developed and enhanced within a nurturing environment. Children learn to speak their own language with relative ease; when this same natural learning process is applied, musical skills can be acquired successfully. Suzuki referred to this process as the Mother Tongue Method and to the whole system of pedagogy as Talent Education.
"Teaching music is not my main purpose. I want to make good citizens, noble human beings. If children hear fine music from the day of their birth and learn to play themselves, they develop sensitivity, discipline and endurance. They get a beautiful heart." – Shinichi Suzuki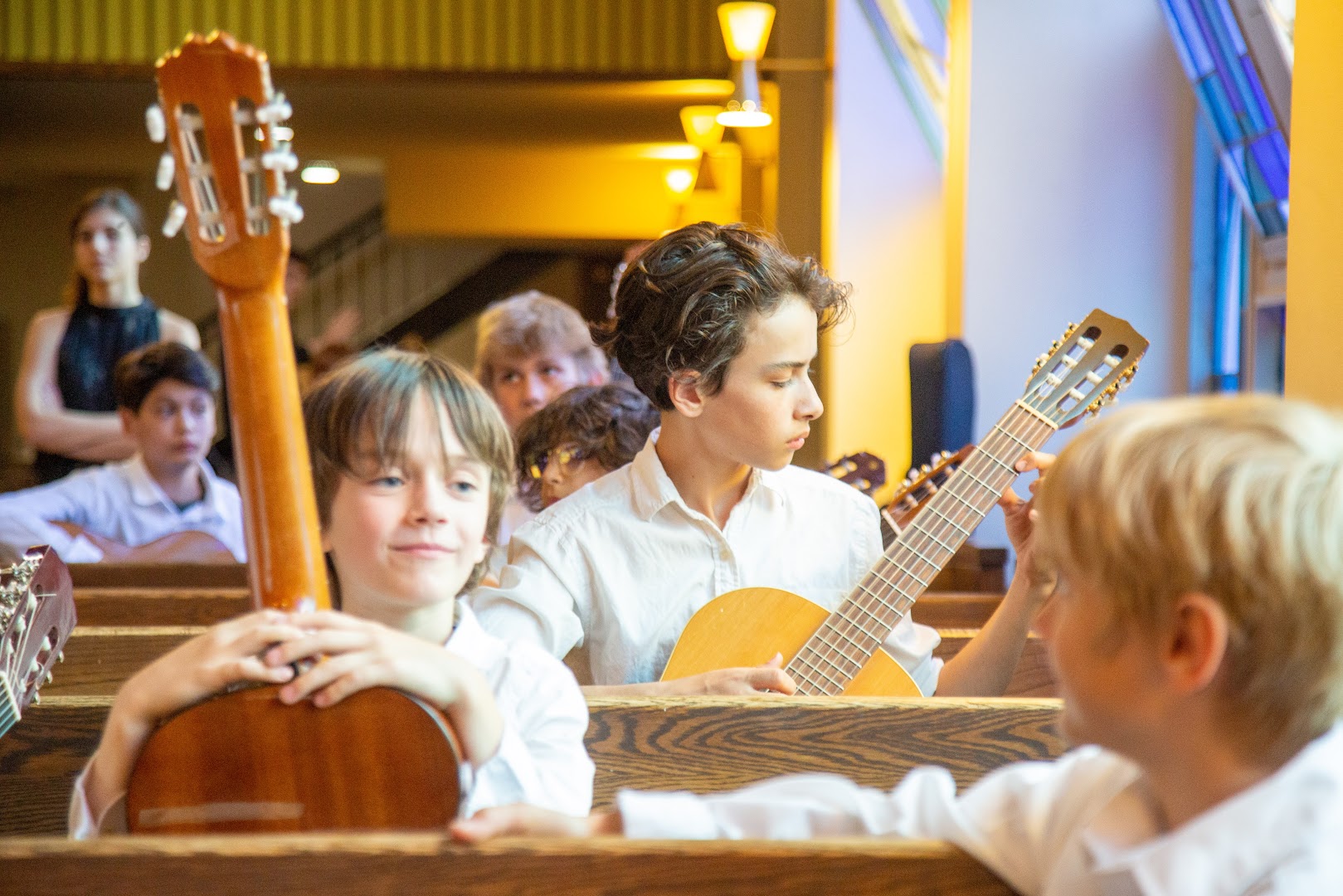 Are you interested in starting or continuing your child in Suzuki music instruction?
To start please read our faculty biographies.  Then contact our School Director Judy Ginsburg who will help you choose and contact a teacher in your area. Judy may be reached at admin@ottawasuzukistrings.ca or by phone at (613) 369-4376.
To complete the registration process please submit the Registration and Volunteer Forms.
Ottawa Suzuki Strings depends on volunteer power! We thank you in advance for volunteering (4 hours or more per year).
Donate
We count on the generous donation of community members.
We would like to recognize the Algonquin Anishinabeg Nation, on whose traditional unceded territory we operate. We gratefully acknowledge them as the past, present and future stewards of this land.
© Ottawa Suzuki Strings. All rights reserved.